World Cup qualifying: Japan beat war-hit Syria (JMD quoted on CNN)
World Cup qualifying: Japan beat war-hit Syria
Updated 1855 GMT (0155 HKT) October 8, 2015
A brutal civil war, bombed-out towns and hundreds of thousands of migrants fleeing in terror.
It's against that backdrop that Syria has been bidding to reach the World Cup for the first time in its history.
After three consecutive wins over Afghanistan, Singapore and Cambodia, the war-torn nation was beaten 3-0 by Asian powerhouse Japan Thursday.
Normally Syria would play its matches in Aleppo, a city which has had "the life bombed out of it." Instead, this game was staged 3,000 kilometers away in the Omani city of Seeb.
The defeat meant Syria lost top spot in Group E of the Asian qualifying section.
There are eight five-team groups in the section, with each team playing home and away fixtures against the other teams in its group.
The eight group winners and four runners-up advance to a final stage, contested by two six-team groups.
Playing in temperatures of over 91 degrees Fahrenheit, four-time Asian champions Japan -- ranked 55 in the world by FIFA -- struggled to break down Syria in the first half.
After the restart, A.C. Milan star Keisuke Honda and Leicester City striker Shinji Okazaki scored in a 15-minute period before Takashi Usami 's late goal wrapped up a 3-0 win for Japan.
The result means Japan leapfrog Syria at the top of Group E.
Despite this defeat, Syria is well placed to advance to the next stage of qualifying -- it has nine points from four matches and is two points ahead of third-place Singapore.
Ranked 123rd in the world, Syria has thrashed both Afghanistan, ranked 27 places higher, and Cambodia 6-0 on the road. It also beat Singapore 1-0 in front of 100 fans at the Sultan Quaboos Stadium in the Omani city of Muscat in September.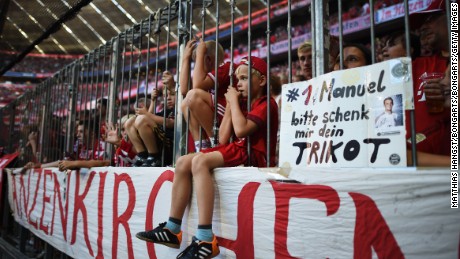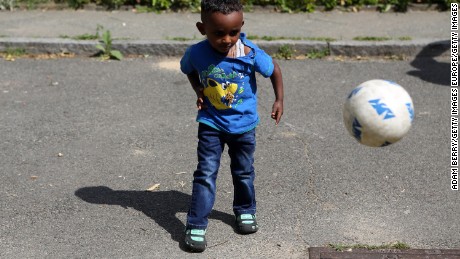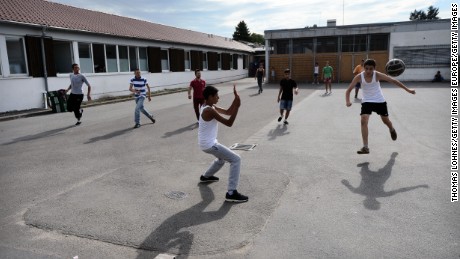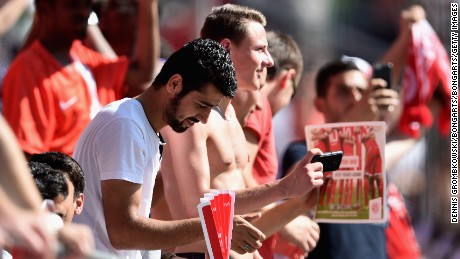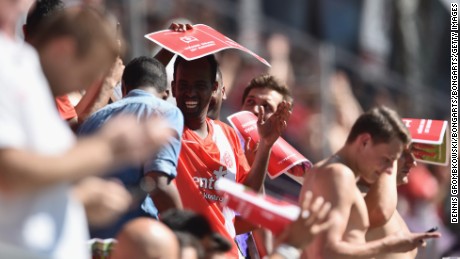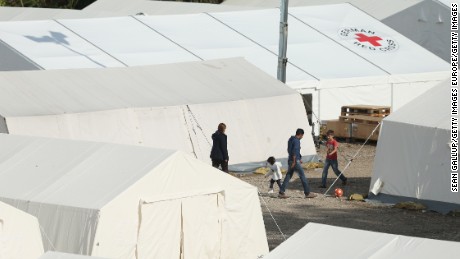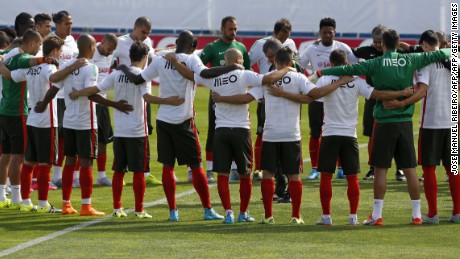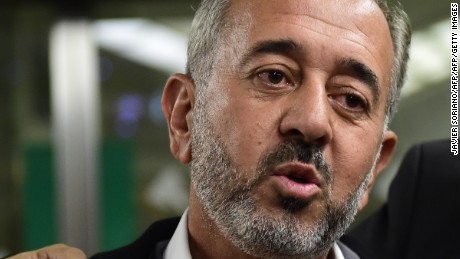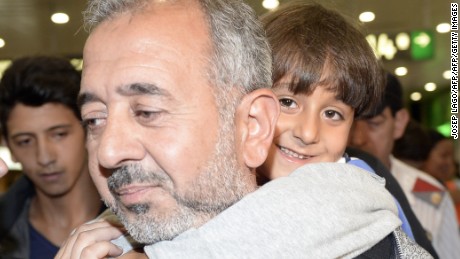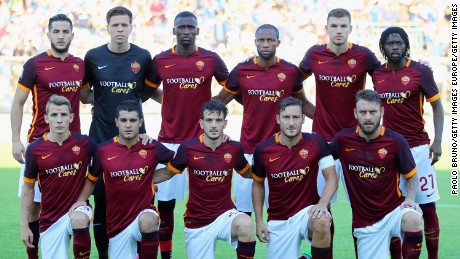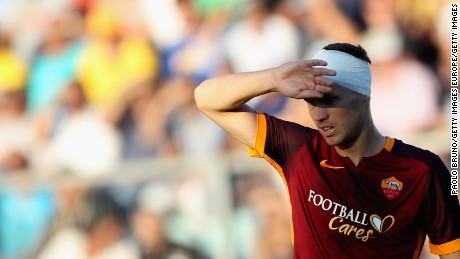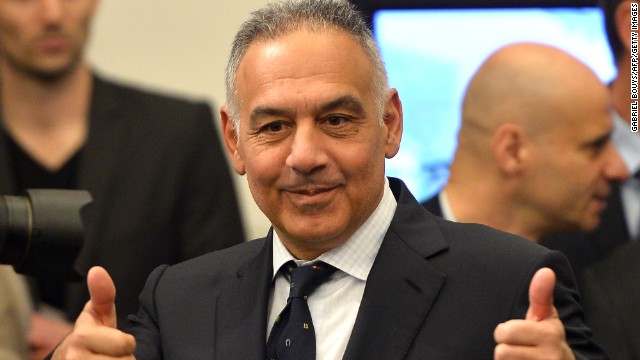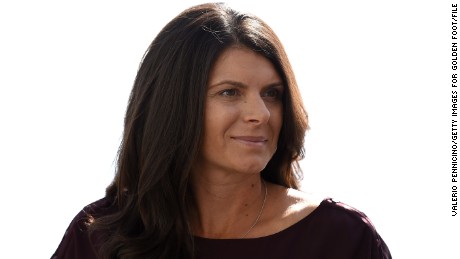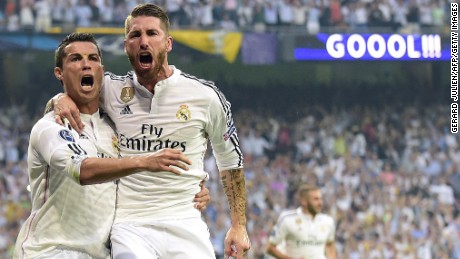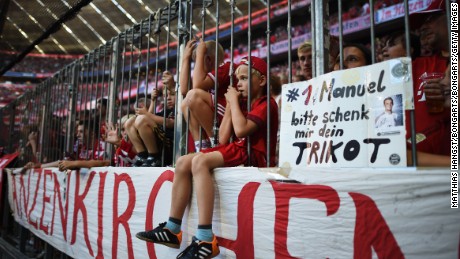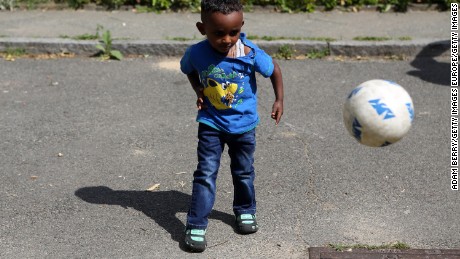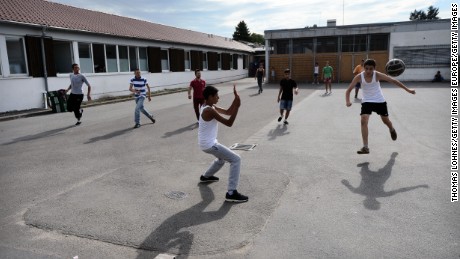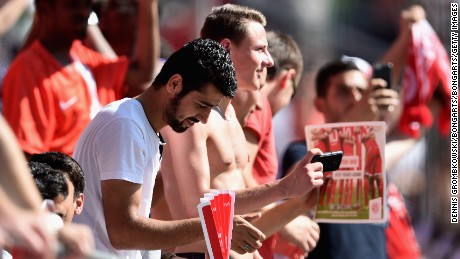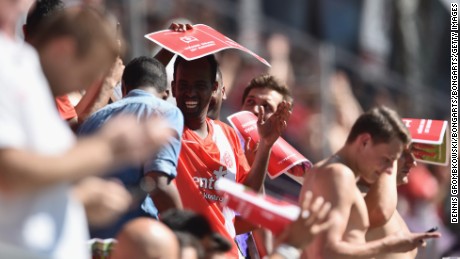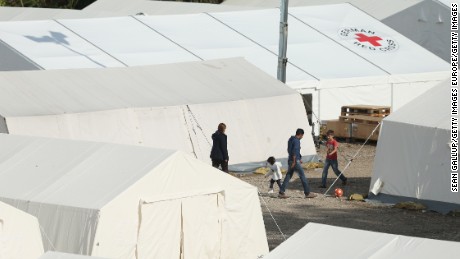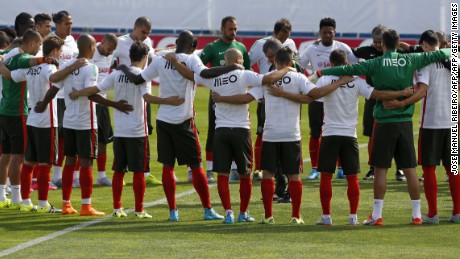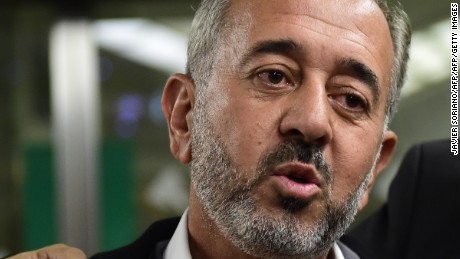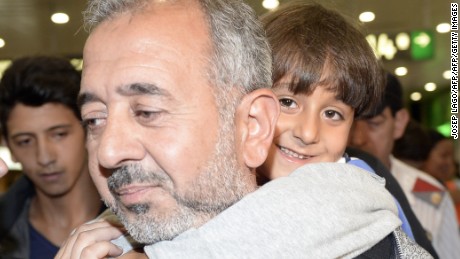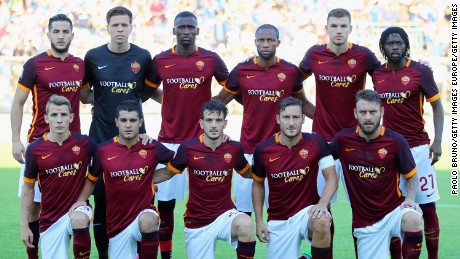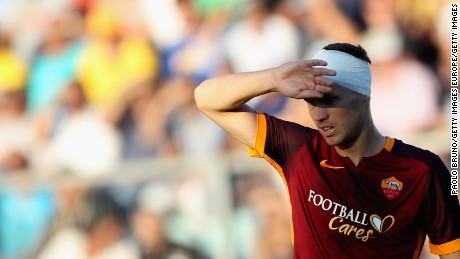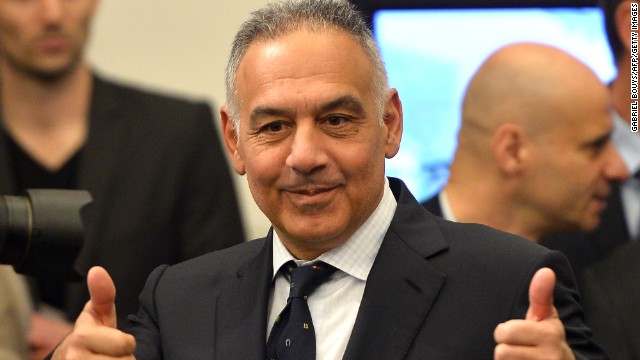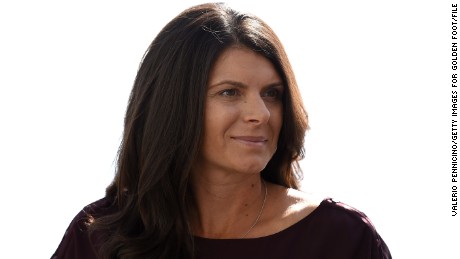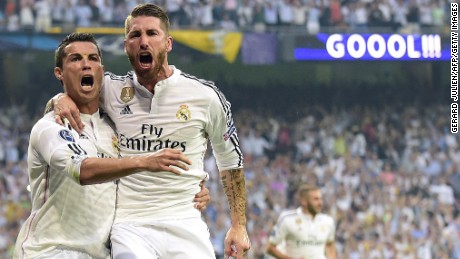 Protests against the government and President Bashar al-Assad in 2011 plunged Syria into a chaotic war which is still raging today.
Fighter jets announced Russia's arrival on the ever-growing list of nations who have bombed Syria when it launched airstrikes on Wednesday.
A coalition of countries led by the U.S. have been bombing ISIS targets on a near-daily basis since last September, in the hopes of rooting out the terror group from its strongholds in the country.
But Russia's involvement marks a new and uncertain chapter in a war that has now killed more than 250,000 people since 2011 and displaced 10.6 million people from home -- about half of Syria's pre-war population.
According to James Dorsey, the author of the "Turbulent World of Middle East Soccer", Assad uses the soccer team to give the regime "a degree of prestige."
He told The Guardian it shows "a sense of normality amid the mayhem."
Syria's next fixture see it welcome Afghanistan to its temporary home. A fixture would put its qualification campaign back on track.